Do you live in Ealing? Help us name your new local cinema
28/10/2021
With our Ealing venue opening in 2022, we're on the lookout for the perfect name that will resonate with the local community. Read the full press release below.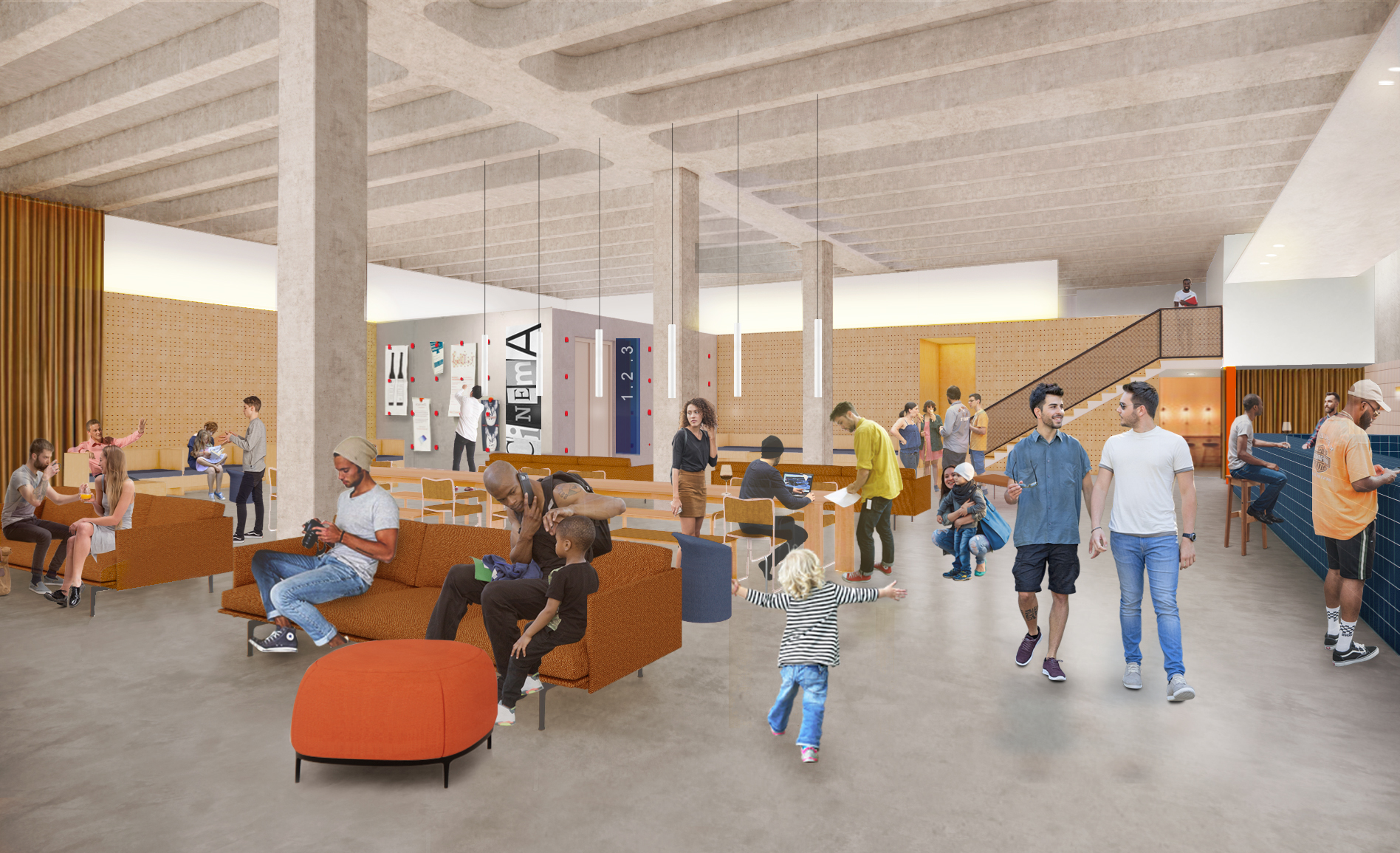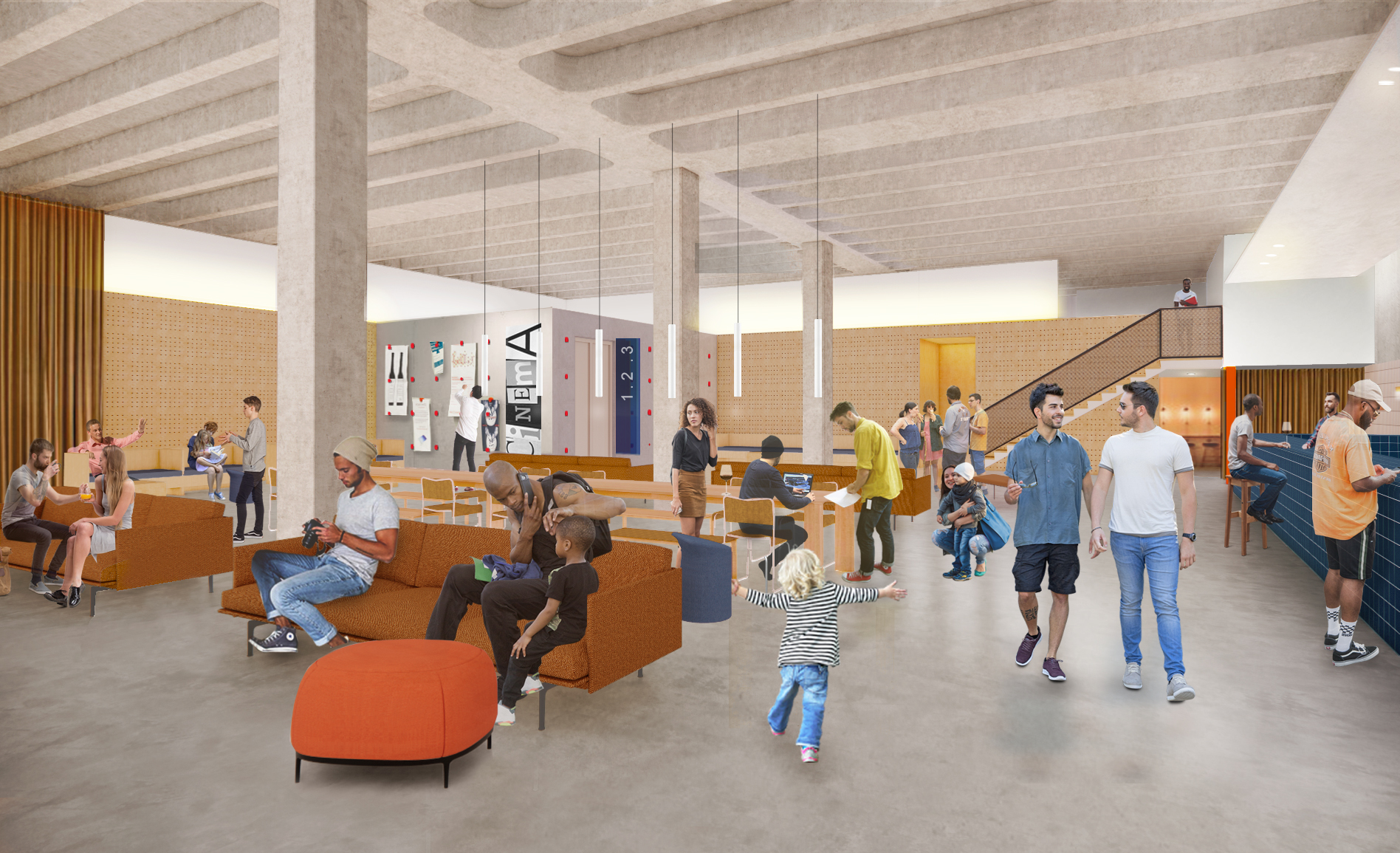 Championing the area's film studio heritage, a new multi-use cinema and cultural venue is set to open its doors in Ealing next Spring. As a testament to genuine community engagement and consultation, developer and operator Really Local Group and British Land have today announced a competition inviting West London locals to suggest a name for the new venue.
The old 15,000 sq ft Karma Club, located on the ground floor and basement of The Broadway in Ealing, West London, is being transformed into a new independent three screen cinema, live music, and mixed-use community arts venue. In response to the locals' needs and changes in working patterns as a result of the pandemic, the space will be flexible to accommodate activities ranging from co-working during the day, to community events and performances in the evening. The venue will also serve as a collaborative space for businesses and community members to connect and a place for local talent to showcase artistic works.
As construction gets underway, Really Local Group is appealing to local residents to enter its naming competition. Those who believe they have a perfect name recommendation for the venue are asked to tweet the developers at @reallylocalgrp with or email their suggestions by Sunday 21st November 2021. The winner will receive an annual membership complete with free cinema tickets and further discounted cinema tickets, food and drink, as well as an invitation to the exclusive venue launch party (plus 10 friends).
Preston Benson, Founder of Really Local Group, commented:
"As we progress with the development of our new Ealing venue, we are excited to launch this naming competition to find out from local residents and businesses what they believe the venue should be called. The Borough has a fantastic arts and film heritage which I'm sure will be reflected in the suggestions, and we very much look forward to reviewing each entry and announcing the winner in due course."
The well-established creative community in Ealing will play an integral part in how the space is run, and will have the opportunity to use the venue as a platform for grass roots comedy, music and theatre.  The venue will be the first independent cinema to open in Ealing in over a decade; it will promote a diverse mix of cinema and performance programming with events hosted in collaboration with local arts groups. Breaking away from exclusionary pricing seen at other cinema chains, the pricing will be affordable resulting in an inclusive 'go-to' destination for art and culture lovers. In Really Local Group's signature style, the fit out will be inspired by the surrounding architecture and influenced by the existing creative communities.